Blog
July 11, 2023
Improve Employee Retention: Top 5 Pitfalls to Avoid
3 mins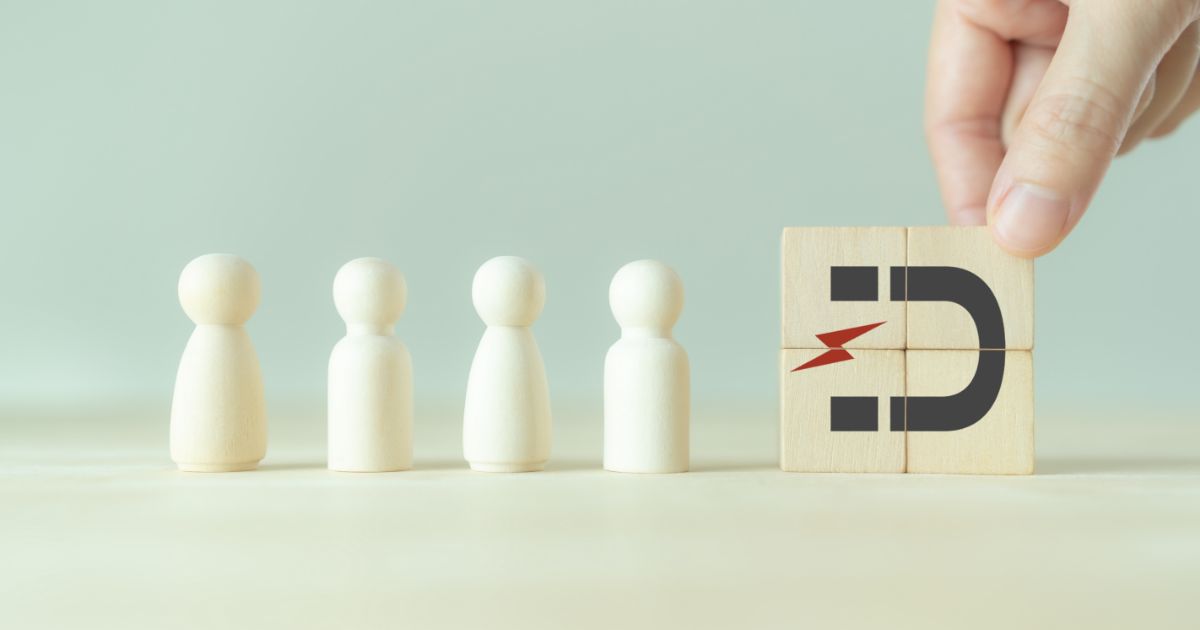 According to Gallup, it takes more than a 20% pay raise to attract most employees away from a manager engaging them and next to nothing to convince disengaged employees. This shows the strong link that employee engagement and retention share with one another. As per data from LinkedIn, over 90% of employees would stay longer with more opportunities to learn and grow. Engaged employees are less likely to leave as organizations continue to struggle with their top and high-potential talent leaving them.
Due to the disastrous effects of employee turnover on revenues, profits, customers, and the morale of other employees, let us talk about the pitfalls to avoid a higher employee turnover rate. We will also look at what to do to retain top talent.
Top 5 Pitfalls to Avoid Improving Employee Retention
Pitfall #1
No Comprehensive Employee Turnover Metric
Leaders should first meticulously understand the current situation by quantifying how much is the current turnover in the organization. If you are a company that reports employee turnover as a percentage of the employees who leave, you can't learn what you really should. Collect and report employee retention data basis your talent management strategy. Ask yourself these questions and then assess and report on what matters the most:
Are the employees leaving low or high performers?
How do the current employee attrition numbers compare to last year's or the industry average?
Can I replace the expertise of departing employees?
Did exiting employees have low or high potential? Do they belong to a critical or strategic role?
Did employees who left fit into the organizational culture?
Does the employee turnover reflect a challenge with inclusion or diversity?
Are there any specific trends related to exiting employees?
Pitfall #2
Inadequate Employee Development Opportunities
Your employees often aspire for growth and development. They want to learn and grow professionally by adding to their knowledge and skill-building. Your employees will be dissatisfied and prone to leave you if you neglect to offer them training programs or don't mentor and engage in career advancement opportunities. The best way to overcome this challenge is to employ an employee experience platform like Unlock:U. The tool allows you to deliver courses you feel are necessary for your people. They can click on the "Learn" feature and start learning.
Pitfall #3
Ineffective Leadership
Leaders demonstrating strong leadership qualities, like clear communication, support, and empathy, make their employees feel engaged, valued, and encouraged to stay with the organization. As an effective leader, you should direct and guide your staff. When you set clear expectations and align individual goals with the organization's, employees better understand their roles and responsibilities, increasing their job satisfaction. Besides, teamwork is encouraged in a positive work culture, and employees' contributions are recognized well. You can thus see a boost in employee morale and loyalty. Your people must show their confidence in you, feeling that their concerns are addressed and needs taken care of. Only then can they remain committed to their current organization, resulting in a low employee turnover.
Pitfall #4
No Recognition or Rewards
Employees appreciate staying in an organization that recognizes them for their work and rewards them often. In an employee experience platform, you can appreciate the work of your team members, colleagues, or those reporting to you by adding a badge and writing a personalized note. This displays in the praise wall and is thus visible to everyone in the organization. More than any compensation or benefit, a reward can't ever be forgotten and significantly improves employee turnover rate.
Pitfall #5
Ignoring Employee Feedback
When organizations don't listen to their employees' insights, concerns, and suggestions, they grow frustrated and disengaged. As you neglect your employees' feedback, you risk losing your valuable talent while hindering their productivity and tarnishing your reputation as an employer of choice. Prioritizing employee feedback nurtures a culture of trust, empowering employees and strengthening their retention. As leaders, you should carry out regular feedback mechanisms, like surveys or town hall meetings. Listen to your people without judgment, validate their experiences, and be serious about their suggestions.
---